We help busy, goal oriented people, lose weight, get strong, move better and feel awesome
CrossFit Eden Prairie offers a community where no matter who you are or what your fitness level is, everyone is welcome. Our friendly coaches make our classes FUN, VARIABLE, and EFFECTIVE!
Why CrossFit Eden Praire will work for you
No doubt you've been at a point in your fitness journey where you have been stuck in a rut, bored at the gym, not seeing results, or just unsure of what to do. We would love to show you how CrossFit Eden Prairie can help!
All Fitness Levels Welcome
No matter where you are in your fitness journey from children to elite athletes, and everything in between, you are welcome.
At CrossFit Eden Prairie you're never left on your own. From start to finish we're by your side every step of the way.
You won't use treadmills! You're joining more than a gym, you're joining a family committed to a healthy life style.
Transforming The Lives of people just like you since 2013
Members at CrossFit Eden Prairie exercise hard, but most importantly they do it with friends. The accountability, support, and encouragement of a community like this is unlike anything else. The best part? You don't have to be in shape to get started!
Hey Chris here, owner of Eden Prairie…
I want to Ask, Can You Answer YES To Any Of These Questions Below?
I want to start my fitness journey, but I don't think I'm fit enough.
I feel like I'm too busy to fit classes into my manic schedule.
I want to achieve the results, but I'm overwhelmed with where to start.
I know this will be an investment in my health, but I'm concerned about my budget.
Great! If You Answered Yes To ANY Of The Questions Above, Then CrossFit Eden Prairie Is 100% For You!
Programs for all ability levels, shapes, sizes and ages!
Get closer to your goals with our tailored programs, fun community and flexible schedules.
Getting Started With CrossFit Eden Prairie Is Easy…
Schedule your free intro with one of our professional friendly coaches
We'll develop a personalized training plan for you
Discover a new fitter, healthier and happier YOU
Did we pay for all these good reviews…? Come to the gym and see for yourself!
Try the last gym you'll ever join
Whether you're new to fitness or a seasoned CrossFitter our team will show you how to push the limits of what you thought you were capable of, all while having a kick ass time!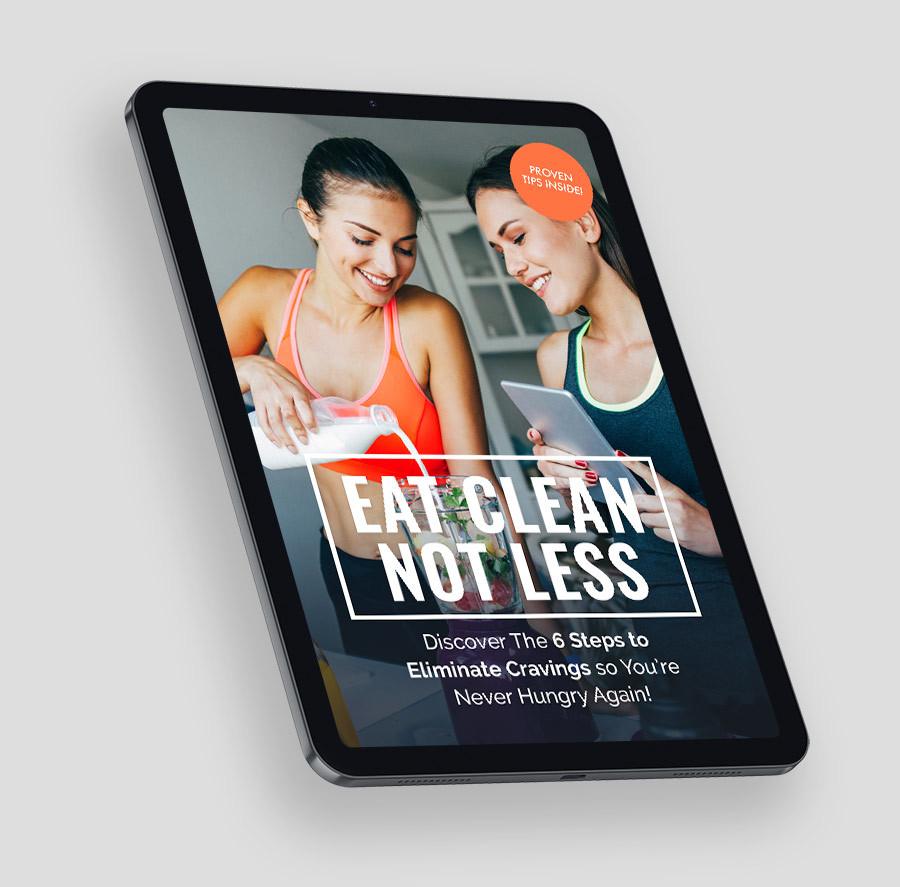 Download Your Free Guide
EAT CLEAN NOT LESS - EAT YOUR WAY TO HEALTH WITH EASY TO FOLLOW NUTRITION GUIDE
Looking for the perfect diet guide to kick start your fitness journey? Download our free guide today, your body will love you for it!
Download Free Guide