Programs for all fitness levels
With our constantly varied, high intensity, functional workouts, your results will speak for themselves.
Our CrossFit classes can be used to accomplish any goal, from better performance to improved health and weight loss. Combining safe, effective workouts and sound nutrition principles, our CrossFit training programs work for everybody.
With one-on-one fitness programs designed just for you, we will motivate and guide you to achieve your goals. Whether you are looking to lose weight or gain muscle, we'll build a plan that fits your needs.
We take a flexible approach to nutrition coaching. Whether you want to lose weight, gain muscle, or train for a competition, we'll build a program that can be tweaked and perfected to build healthy habits and get results.
Our weightlifting classes are designed to develop full-body STRENGTH. Find your perfect form, and discover passion, persistence and power you never knew you had. Whether you are training competitively or just want to build some muscle, we have you covered.
Did we pay for all these good reviews…? Come to the gym and see for yourself!
Try the last gym you'll ever join
Whether you're new to fitness or a seasoned CrossFitter our team will show you how to push the limits of what you thought you were capable of, all while having a kick ass time!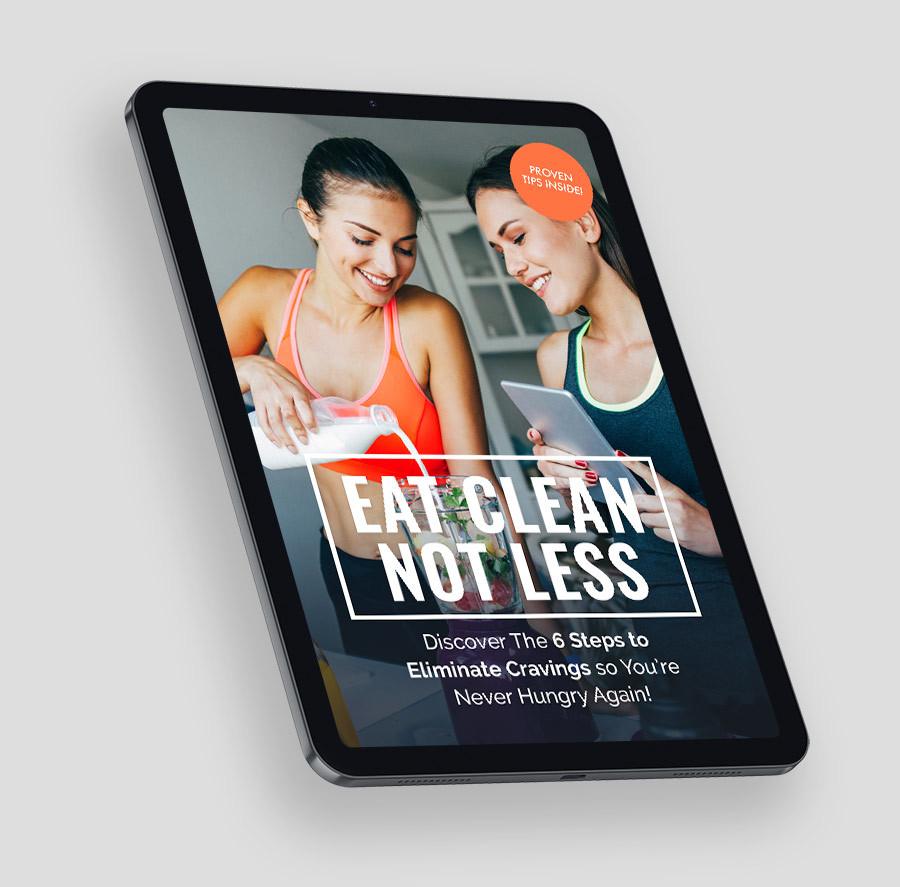 Download Your Free Guide
EAT CLEAN NOT LESS - EAT YOUR WAY TO HEALTH WITH EASY TO FOLLOW NUTRITION GUIDE
Looking for the perfect diet guide to kick start your fitness journey? Download our free guide today, your body will love you for it!
Download Free Guide